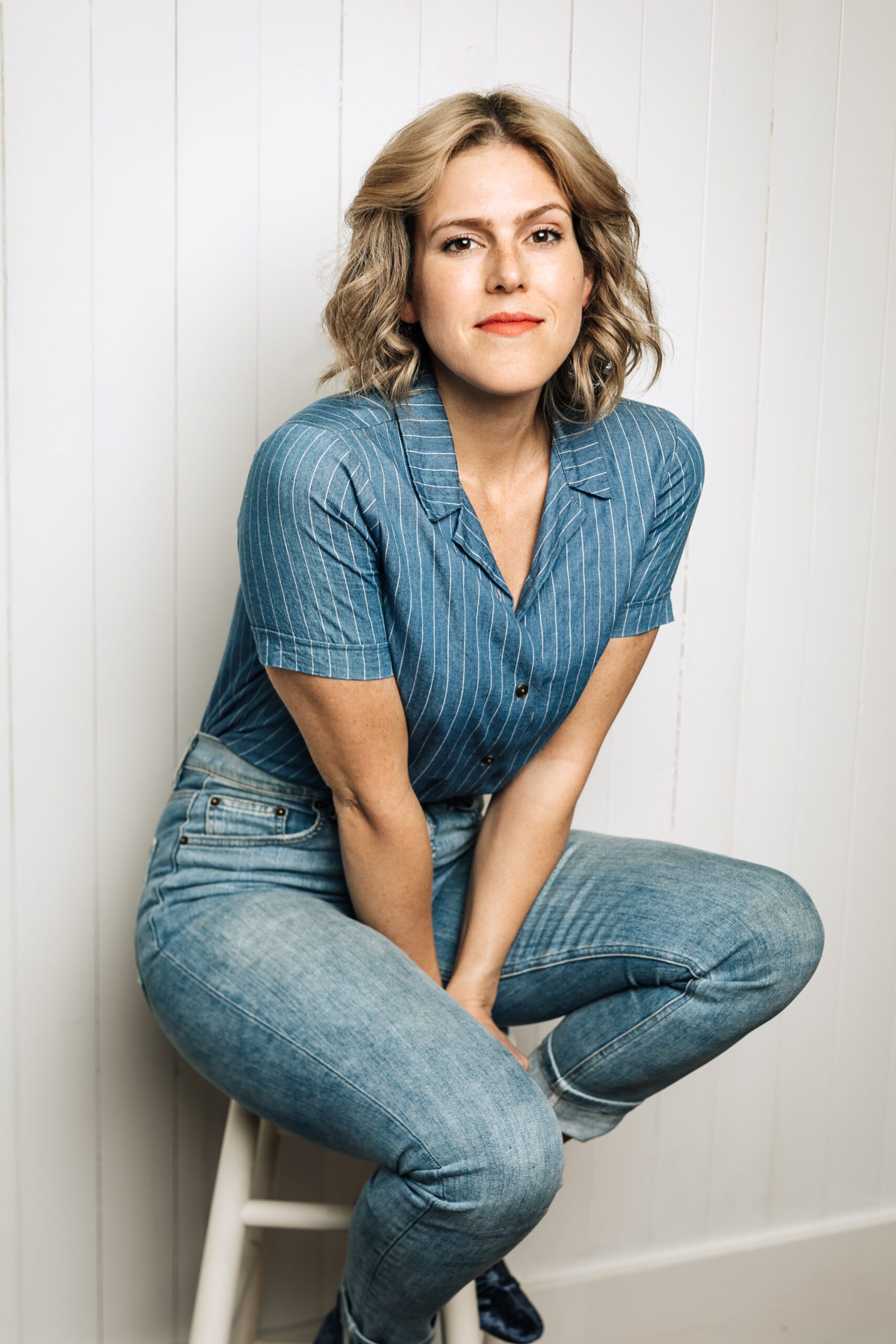 04 Jul

Getting to know Jalen Saip
Getting to know Jalen Saip
We sat down with our new Artistic Director, Jalen Saip, to allow our community to get to know her better! Jalen has been a performer since the age of three and has always enjoyed the art of collaborative storytelling. In addition to her dedication as a professional improviser, Jalen is an actor, photographer and entrepreneur. She has also worked in education, non-profit, administration and human resources roles, and is excited to bring the culmination of this experience into her position as AD.
Jalen's plans for the near future include refreshing and diversifying the ensemble through an open audition process, resetting and restructuring show programming and continuing to present the professional calibre of comedy for which The Improv Centre is known.
"I'm incredibly excited to be stepping into the role of Artistic Director for The Improv Centre," she said. "I believe that my deep love for this company and the accumulated experiences of my professional life have allowed me to move into this role with confidence and clarity. I am committed to making The Improv Centre a place of learning, laughter, and artistic excellence and I'm so excited for this next chapter."
Tell us about yourself:
I'm a daughter, sister, wife, auntie and friend. I love to sing, act and dance and sometimes when I listen to the radio it's for the sole purpose of figuring out what my next karaoke song will be. I love (need) coffee. I consider myself a true french fry connoisseur. I am married to a fellow artist (actor/musician) who is a delightful combination of sweet and silly. I speak passible French and can throw a mean softball. I am the daughter of two tenacious and talented people who always taught me to try new things and pursue new opportunities, especially in the service of others. I have worked in administration, HR, non-profit, education and continue to work as a wedding photographer in BC (and beyond!)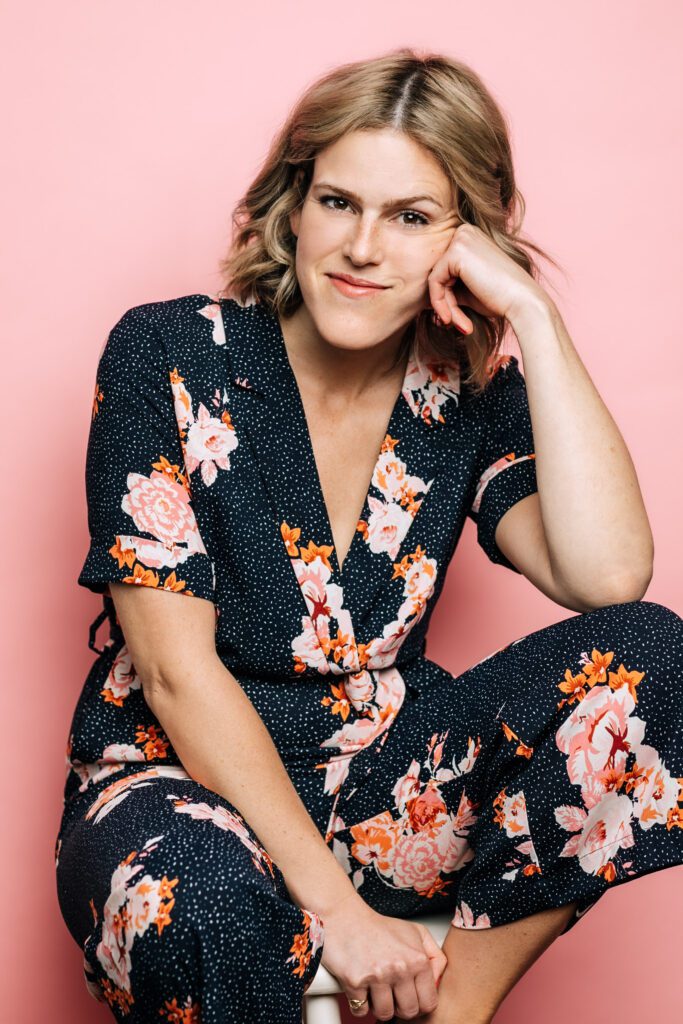 How did you get involved at The Improv Centre?
Took my first "Spontaneity" class in 2015 and the rest is history.
How did you get into improv?
I used to watch Colin Mochrie on "Whose Line is it Anyway?" with my dad as a kid/teen and was amazed by the art form. I never thought improv was something I could do until I took a class here at The Improv Centre and I realized how much I loved it!
Who's your favorite performer?
I'm a big Tina Fey fan. She's a go getter and SUCH a funny lady with a multitude of talents.
First place you'd go to eat on Granville Island?
Anyone who has performed with me has probably seen me with the Golden Temple Soup from Chau Veggie Express – I LOVE that place!
What is your favourite thing about improv?
I love the fact that we get to build a story one piece at a time. It's such a collaborative art form – it only works if you agree to accept the ideas of your teammates.
What are you looking forward to in your new role?
I'm looking forward to exploring new ways of appealing to audiences who may have never experienced the joy of improv before as well as developing community engagement opportunities.
How does your work as a photographer inform your work as an actor and improvisor?
Every wedding I shoot is like an improv show – you're rolling with the punches, saying yes, bringing joy, working collaboratively, trusting your instincts!
What are your goals for the theatre?
I would love for this Theatre to be known for both its comedy and artistic excellence. I hope that some of Canada's finest comedic performers will be able to use this stage to help launch their careers.
Any final thoughts or words?
Moving into my position as the Artistic Director of The Improv Centre is bound to be an exciting new adventure. I'm so grateful for all the encouragement and support I've already received and will strive to be a compassionate, tenacious and visionary leader.